This was once a great diving venue, until the mid 1990's, when the then owners drained and banned divers!
Situated between Sheffield and Workshop this site was great. Fantasic viz and a depth of just over 20m. Some people called this Armstrong Quarry, some called it Steetley. Both are in fact correct. The site was next to the former steel works and along side an old mine.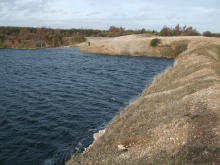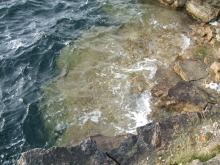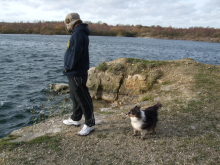 Today the site is under re-development and a complete de-comtamination of the surrounding land. So diving is
still
banned until allowed back on the site.
It will be better to wait until the site is cleared and ready, before angering the owners. Thier are several active dive parties in negotions for access to the site. At the moment this could be another two years away.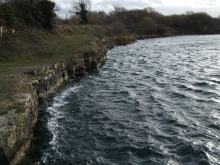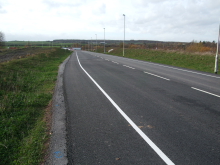 Watch this space - i'll try to keep you up-to-date with developments.
This is the official developers web site - great pictures and info.
http://www.steetleyfuture.co.uk/the-site/