Just a quick report on my recent trip to Kenya.
The journey out was eventful taking approx 32 hrs door to door. The worst part was having to go to Heathrow!!!!

We were staying at the Turtly Bay Beach Club Hotel. A very nice place, r]ight on the beach. The food was very good and due to the spear chuckers the place wsas less than half full - more food for me!!


Salad only!!!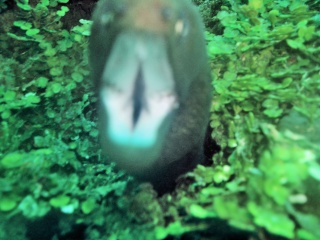 The diving was ok due to bad weather further out to sea. The vis was around 15m. There was plenty to see in fish life around the reefs. More types of fish than Sharm!!!!!. Unfortunately no big fish!!


We had a 3 day safari in between diving, going to TSarvo East, West and Ambraseli. These were long days to well worth it. Only missed seeing a Leopard and rhino. Got some good pics or a hiena eating a zebra - Nice but smelly!!!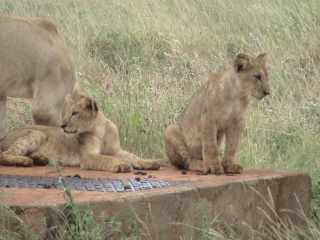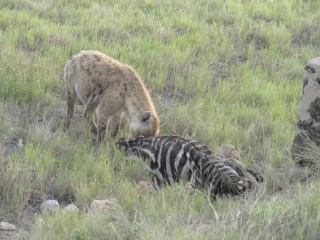 Back the for 3 more days diving. There was a hard reef just off the beach, where we went hand feeding Moray eels!!!!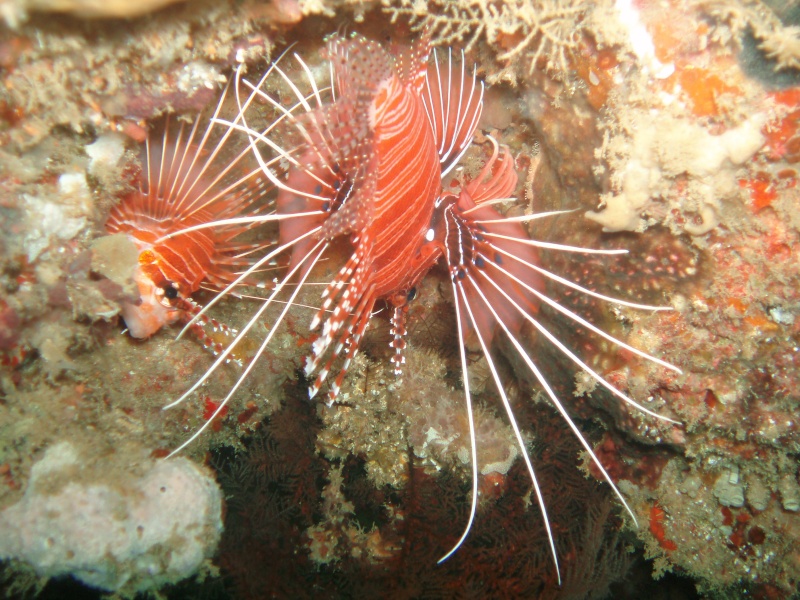 overall a good holiday, certainly recommend going for the diving and safari. Best time to go is said to be around October and gonig to see the wilderbeest migration in Masi mara. There si more chance of seeing whale sharks and large mantas also
Also had a quick chat with Kofi Anan over lunch. Gave him some advice about the troubles!!! it was the least I could do!!!