Had a great day diving at Capers on Thursday!
Teresa and I buddied up and had 2 good dives....
The first dive we started in the shallow waters, and planned to end up at the duck. We saw a huge sturgeon (1.5m), the 2 horses and several wrecks. We ended up at the oil rig platform and had to end the dive after 39 mins due to both of us getting headaches.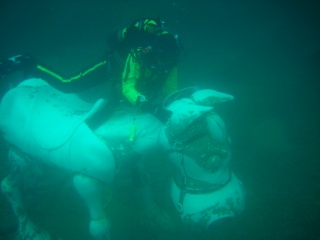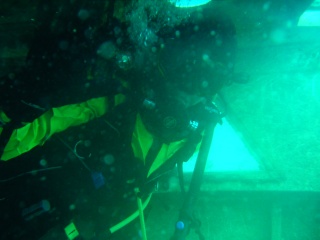 For the second dive we surface swam over to the gnome garden. The vis was very bad, but we eventually found it. After a few pics with Malcolm and Snoopy, we had a swim about and then assended.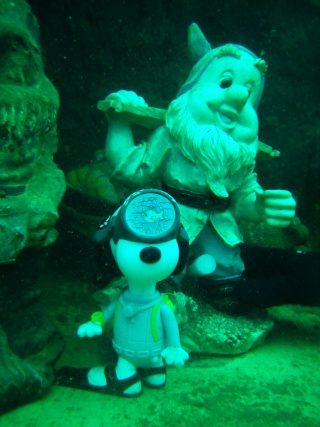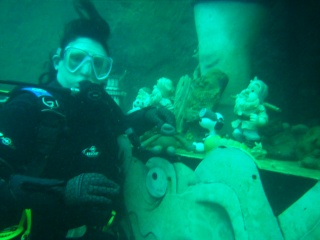 Teresa and I had the funniest time ever feeding the fish! I never expected them to be so manic over a bit of fish food!!!!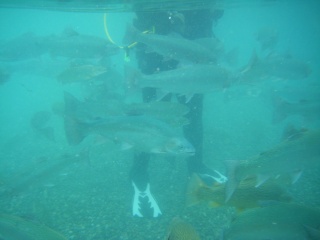 Great day, great company and great diving! Thanks everyone x
Looking forward to our next trip Lex