This might come as a bit of surprise to one or two within Proscuba but today history was made!
Killa had DRY DRY GLOVES and Rod who after a scuba review Friday night at ponds forge made our first dive ( yes Rob did dive ) in caprenwray perfect hit all the land makes first time and with pin point accuracy, the container/oil rig the sump (20.4mtr without digging!) on to the gnomes, heli 2 and the dive bell/handglider and then to top it off dropped over the ledge to find the sturgeon, well done to Killa for standing your ground and showing it who is the dry hand dive God! (not that dry gloves are for girls!!)
here are a few pics off the day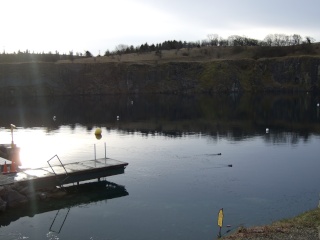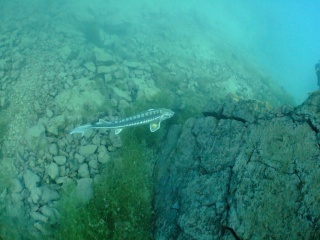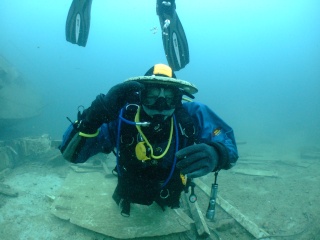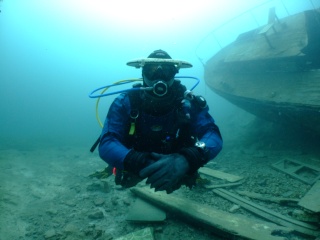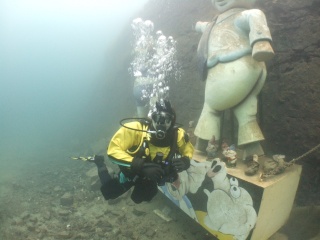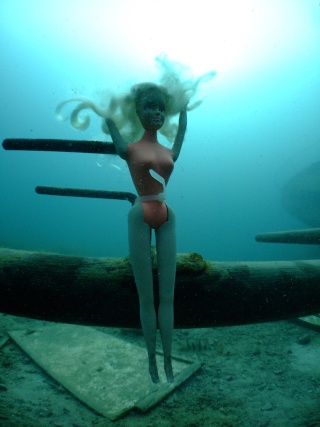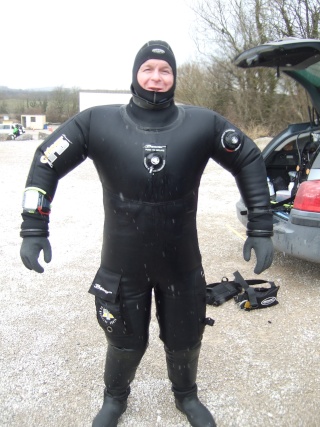 Looking forward to the next outing.
Remember diving is mostly wet but sooooo much fun