Mod 2 in Malta
Just a short post to let those of you interested (Killa) know that
I have just completed the IANTD Mod 2 course for CCR.
Mod 3 booked for next June on Gozo this time.
Few above water photos from our week in Malta...
Ed and Emma were out there too so maybe they will have some below water photos....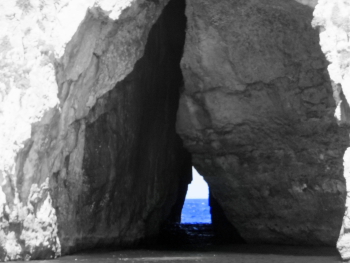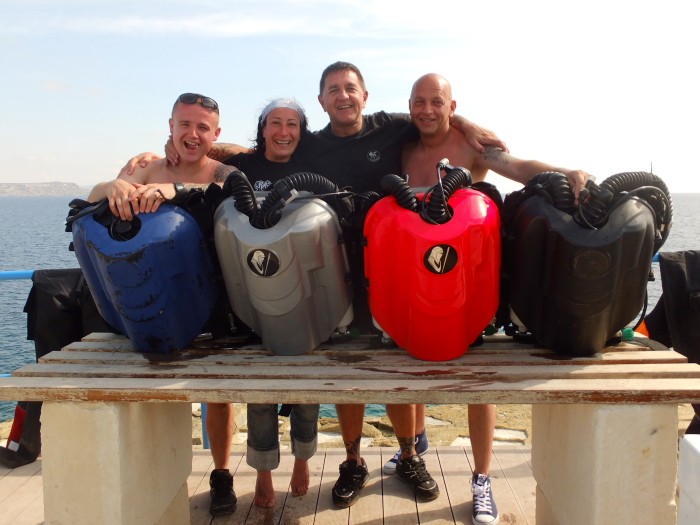 My course was with Alan Whitehead at Tecwise. Included 2 dives at the Inland sea and a final dive on the Stubborn.
The following day we had a swim through all the parts of the Faroud from bottom up and had lunch with Paul Vincent Toomer
and his Sentinel group, 2 students and Jason a 23 yr old CCR instructor who was training on the Sentinel. They were also based at Divewise.
We joined them the next day going over to Gozo diving the Karwela on one dive, (2 morays and an amazing staircase) then all 3 ferries,
Xlendi, Karwela and theCominoland on second dive.
Dennis Wigg was there too with his mod 2 student and they joined us the next day on our final dive, le Polynesian, a nice 61m dive 25 mins bottom time.
Also visited another new wreck, the Margit in Valetta harbour, super vis for the harbour and plenty of fish on that one!