As most of you are aware, I don't just teach scuba. I coach and teach many sports. Yesterday I was proud of a school team I having been teaching climbing to.
At the Brighouse climbing wall there was the
'interschool Climbing Competition'
. My school team from Wakefield pitched there climbing skills against 60 other young climbers.
warm up for all the young climbers - yep our team are in black!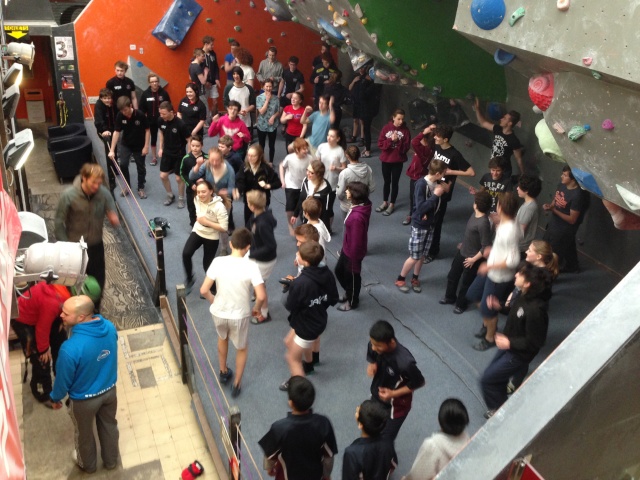 So after 25 routes - 5 hours of climbing - the results are in
Louis
winner
of male 14 and under class  

Jamie
second
in the same class 
Molly
second
in the female under 18 class  

Zoe came 4th in the Under 18 class
I'm so proud of them all - well done - this was no easy competition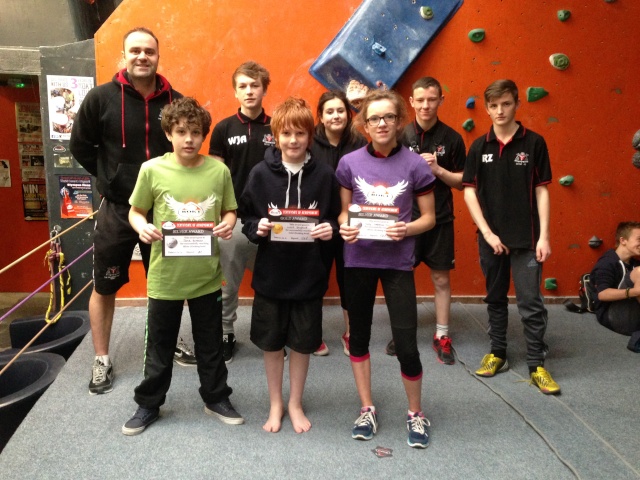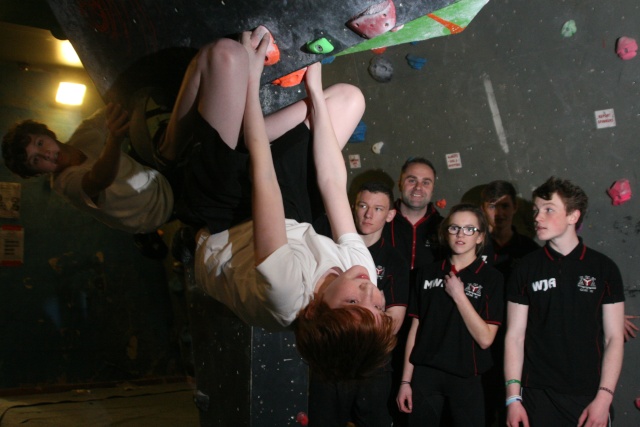 Tommorrow Jamie is climbing in the Final of BMC Leading wall competition in North Wales.