Dozzi Diving
4 of us went down to Dosthill on Sunday for a couple of nice dives
Weather was dry but a bit breezy at first
Usual 2 dives followed by the pub.
Traffic not bad so trip fairly easy apart from a small accident on the M42 coming home
Indian food supplies all over the carriageway - flour and onion hold-up  
Andy W was dry for the first time in many months
 although his dry suit repair has left him a little high-pitched vocally.
Craig needs a repair now though.
Good banter about all sorts of things and we missed you Jaques Cousteau !!
Although we did open your flask of Bovril which has been residing in my car for a few weeks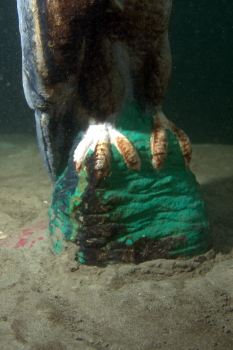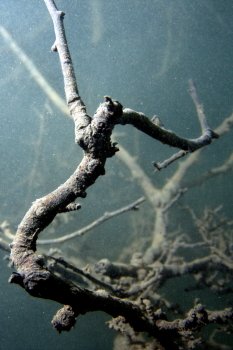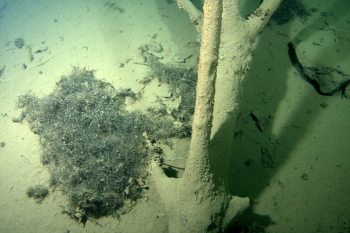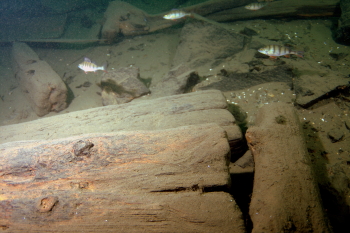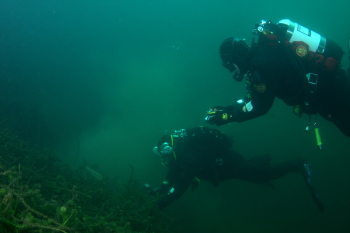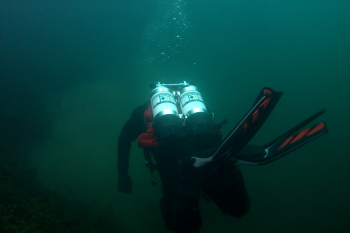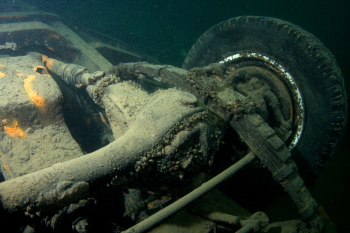 ]