Just come back from a few weeks away with family and friends at Altinkum.
The weather was scortchio - 50 degree's most days



Went for as few days diving with megs and friend and one of the hotel staff. They were doing a try dive from the shore and we did a shallow shore dive. The vis was ok in places.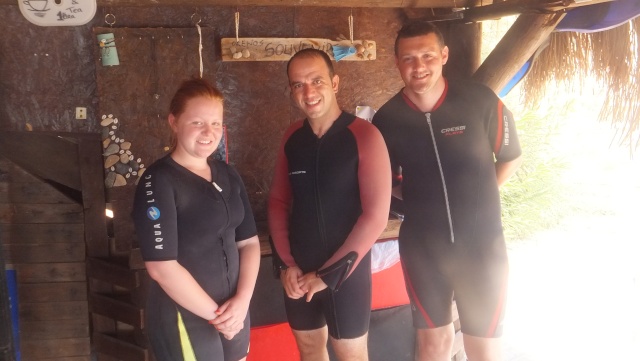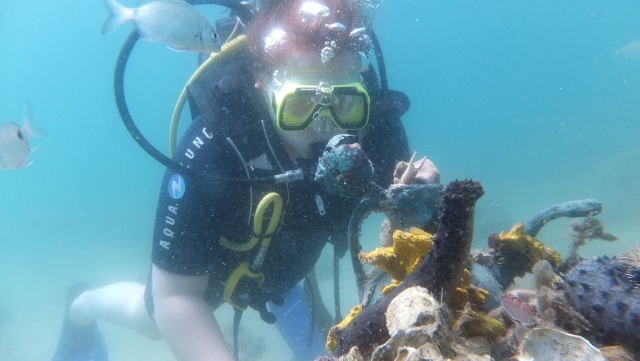 The next days diving was just myself from day boat. There were only 2 other English families and one foreign. The weather was hot but windy, so we had to go into one of the bays first. We did a 45 min dive to around 8m. There were a couple of octopi's but they stayed in the holes and wouldnt come out!!!
The wind then dropped after lunch and we were able to dive on the Pinar-1 wreck. This was a former Coast Guard ship, sunk in 2009. The fish lie is fairly good for turkey but still the wreck was covered in places with nets!!!
The wreck is next to a reef, so we had 2 dives in one. There were 2 large sting rays on the bottom and a large woray or conger eel in its hole!!!
Total dive time was 45 mins including 12 mins deco!!!!! the depth was 37.5m.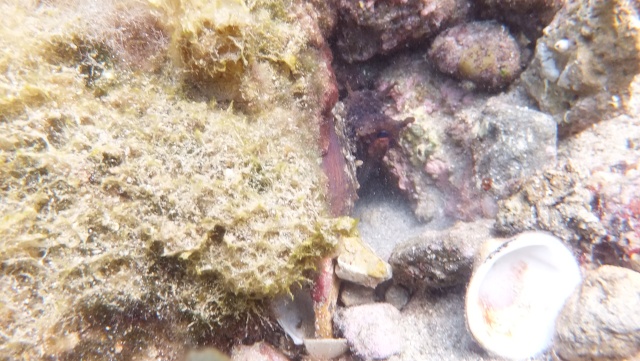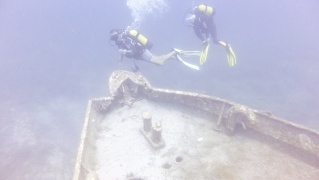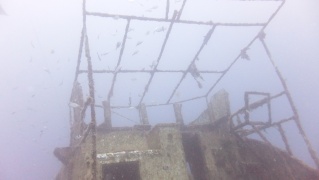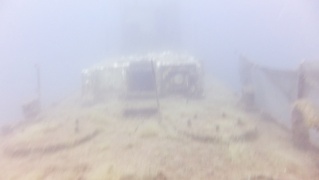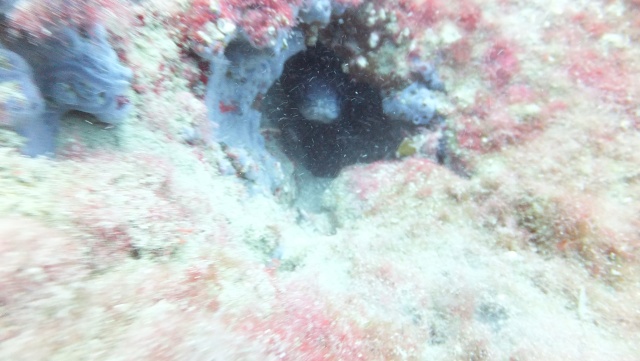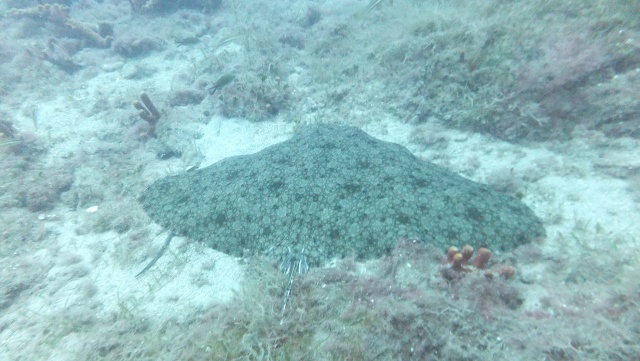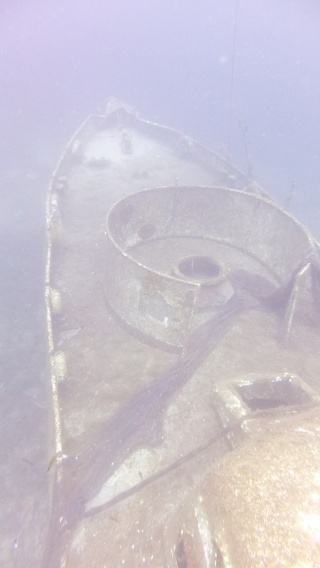 The diving is getting better in Turkey as they appear to be restricting the fish around some bays and wrecks!!!