It is a BIG THANK YOU to Smudge for taking Ange and myself on this little, different, trip.
The three of us were accompanied by Jamie for a trip underground into Carlswalk cave near Stoney Middleton. It was good to go underground again and it is pleasing to report that It is still physically rewarding, ask Ange.
The way in from above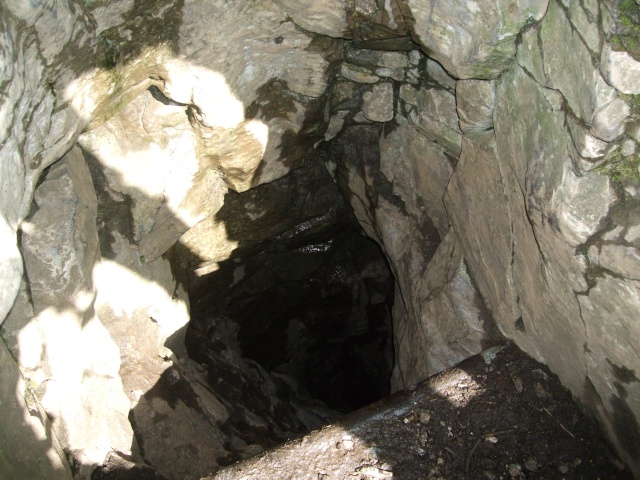 and from below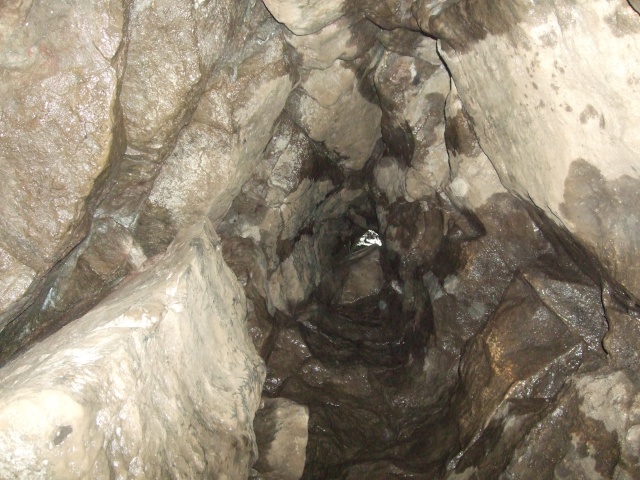 Ange is a 'good fit' on the way in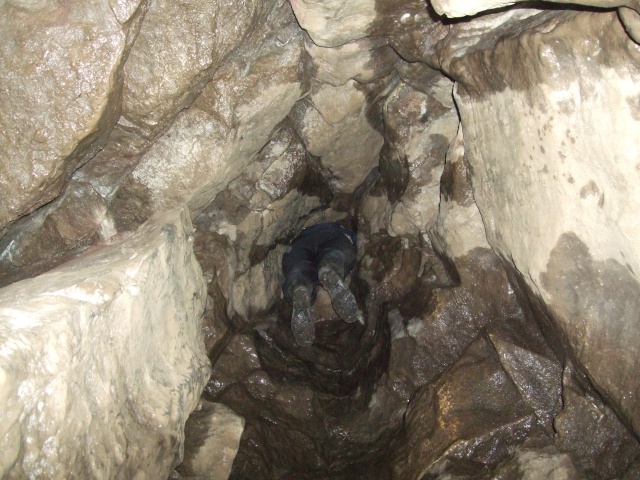 Jamie get through easy
the way onwards - honest - it's a hole, really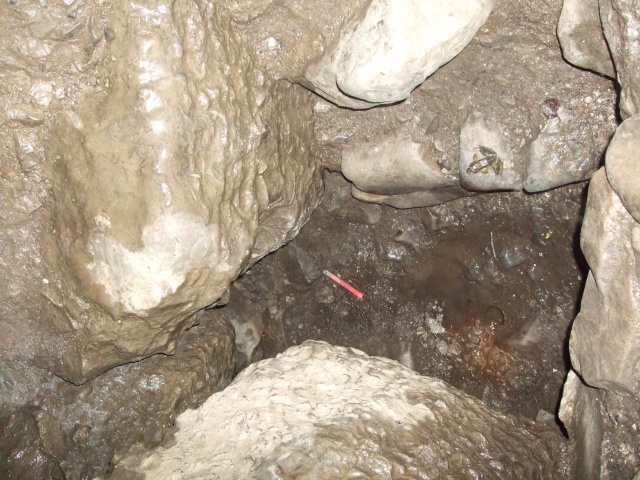 trip done now lets get out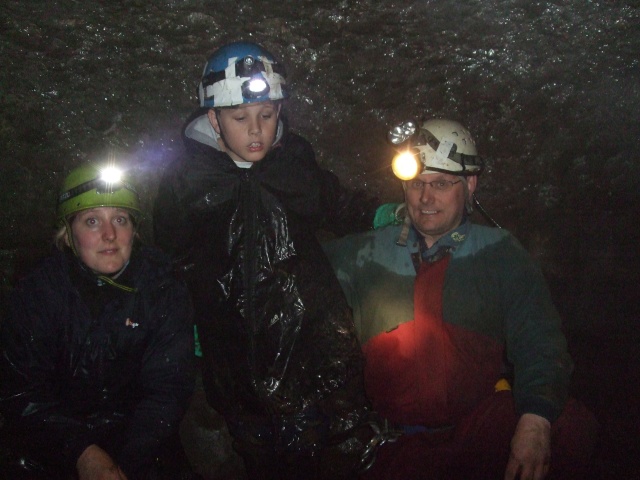 Jamie emerges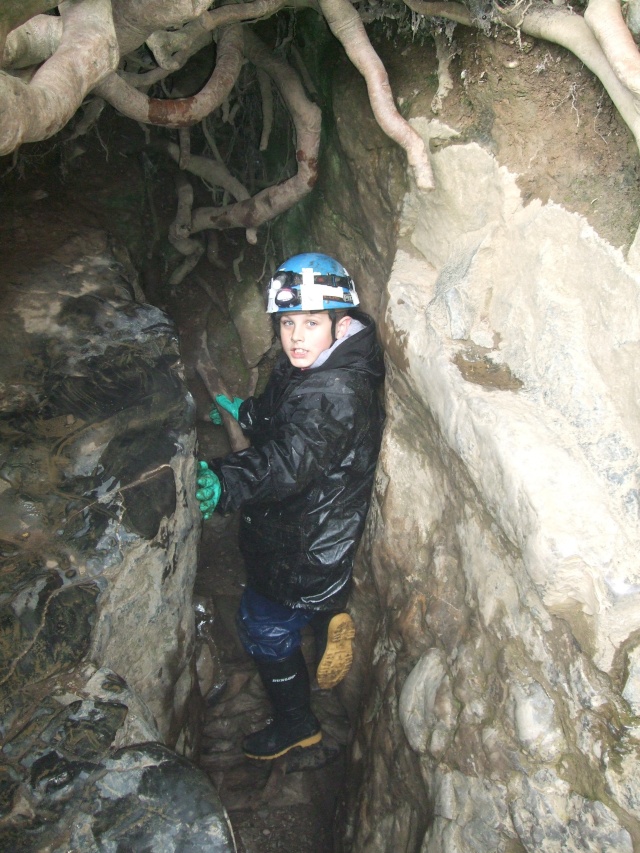 then Ange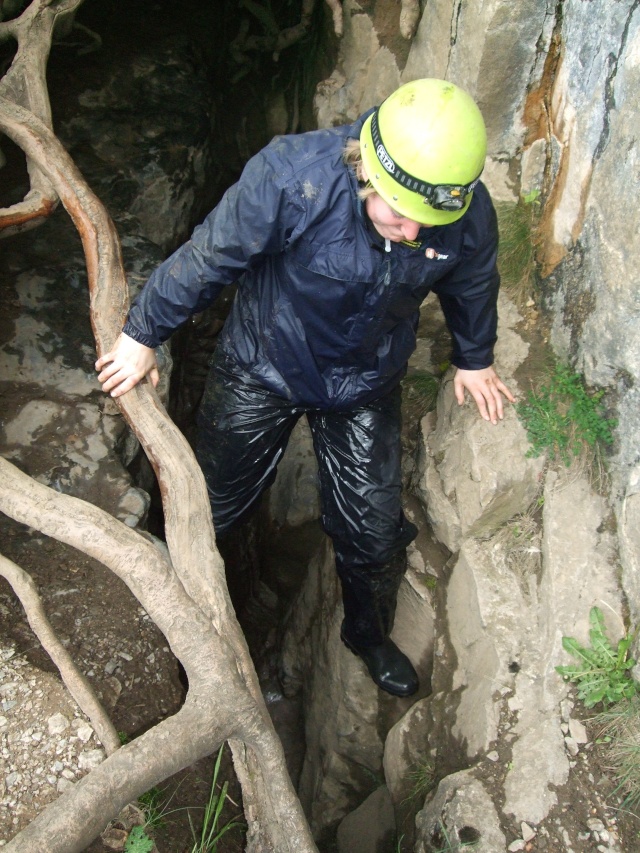 then Smudge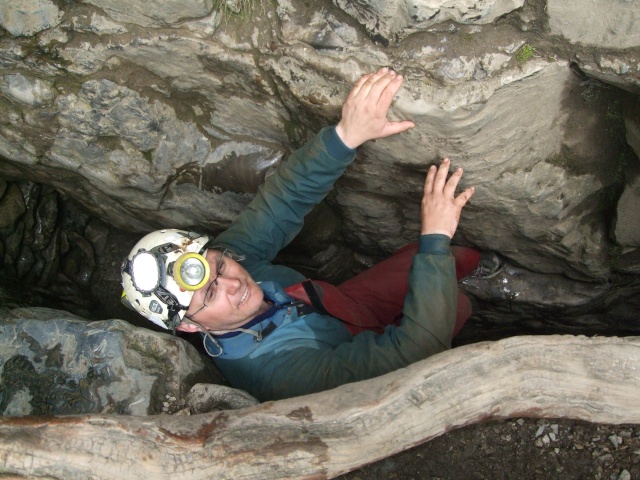 Many thanks, it was worth the wait.
Whens the next one......................