Mermaids in Inkerman
Proscuba is working with a group of universaty students to fulfil thier project. Emma is a 3rd year student studying textiles and costume. Her dissertation is all about the
Little Mermaid
. Heather another student from Manchester is studying underwater photography, and is going to photographing two models, Chloe and Wendy. This is quite a complex operation to organise and get ready for the main shoot in May. ProScuba is providing the pool facilities and helping with safety and advise.
These are some rough images I managed to get last night...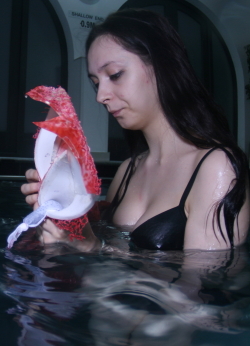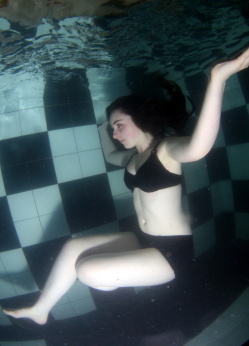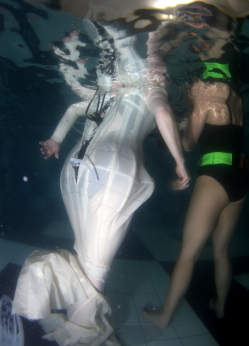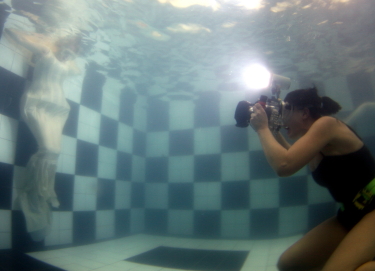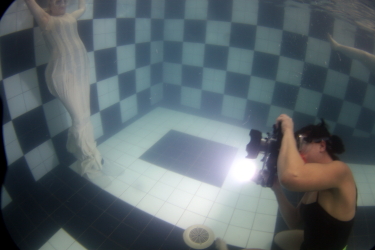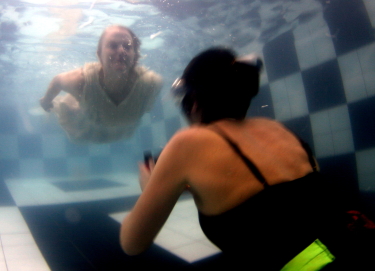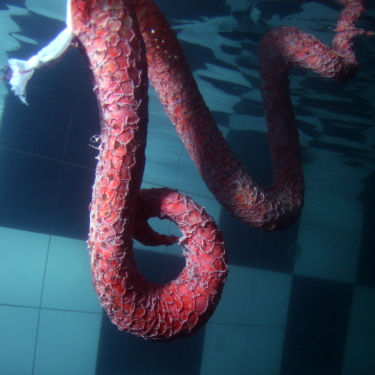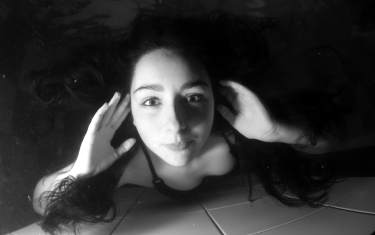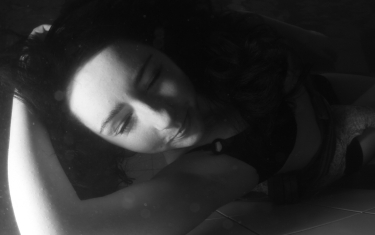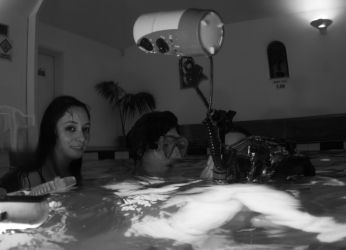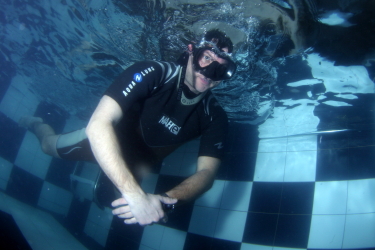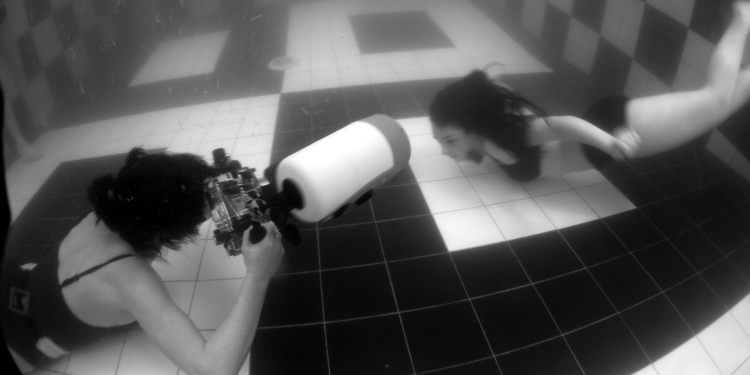 just playing - adding some basic manipulation, you can get a pencil drawing!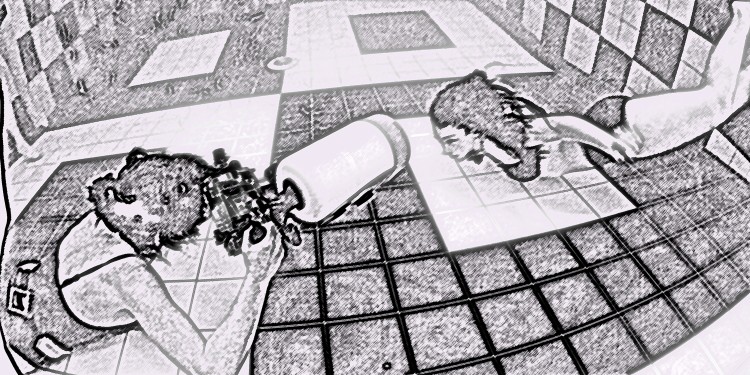 to Heather, though she didn't tell us until it was my round in the pub!
to Andy W for providing safety cover... not that he needs to be told to get wet!