No Emotions for me here.
As usual a fabulous day of general entertainment and diving PROSCUBA style. Great to see our one and only dive god of teaching in the water again, (Yes in the water twice). SIR SMUDGE
(Sorry sorry sorry please forgive me im just soooooo excited. Sorry, Sorry Sorry please forgive me.)
First of all Congratulations to Mike
(Sorry), on completing his first two open water dives. whilst using a dry suit for the first time. WELL DONE !!
Secondly to Pete it was good to see him complete his first open water dry suit dive which he enjoyed, I think we have him hooked now and we will be seeing him regularly. Dont forget Pete that we do visit different sites almost every weekend so a new experience all the time.
Great company as usual the team being:
Sir Smudge, Doc, Sammy (shore cover - not my favourite person today - see pic below), Charlesworth (MSD of the month - Legend), Neil W, Jack The Hat Mc Ebay, Pete Mann, Mike.
Thanks to all for a fab day.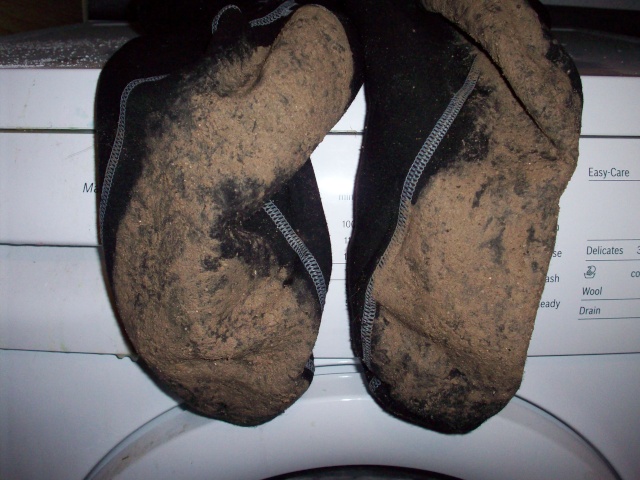 I still cant decide whether or not to wash these Samantha as the stale smell of Wee is now becoming overpowering in my garage. !!!!