A nice and sunny day for our day out to Stoney Cove.
17
of us out today, not bad for a midweek dive!
For me the task was easy. 3 dives, first to 30m with an adventure dive with Racheal and Andy, then Sindy and Ben 10 to do thier OW dive four to 18m, then another adventure to the wreck of the Stangarth.
So lets say a huge ProScuba well done to our newest two Open Water Divers: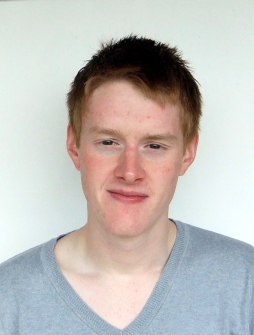 Ben (now officially Ben 10)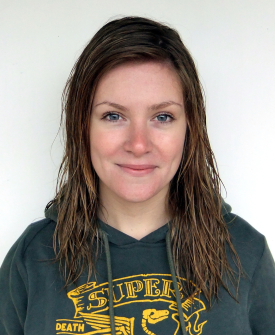 Our Sindy (aka Sarah) the new girl in pink!
And here us all for the Big Group Picture (sorry missing Bald Dave

)