A Fairy Tale day at Eccy Delph
Once apon a time there were some students. Cinders was the one to go to the golf ball

... we know what happened next she lost a shoe. This tale doesn't end there, cause today there was a naming not of one but two.

Our very own Andrew C shall be known this day forth as
Sonic
(small, Hyperactive and spikey hair), and the new one with pink so dear and shoes of Gold will be known as
Sindy
(as in the doll, but with a play on the loss of the shoe!)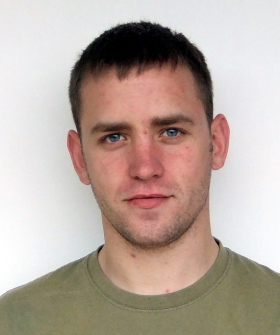 Now We have to congratulate Sonic on passing his Open Water - well done and see you tommorow at Stoney.