Just got back from 2 weeks in Turkey. Staying in Hisaronu in the mountains. Very nice views all round.
Only did 3 days diving this time due to knee problems. I went with Divers Delight out of Fetihye (I think that how you spell it!!). Most of the crew have changed since last year and the organisation was poor. No dive briefing, introductions etc. Just 5 mins warning to get your kit on!!! I Don't think i will use them again.
Over the years I have dived most sites around the bay, so just a nice warm potter around.
Manged to get some pics of the wild life before the Turks eat them!!!!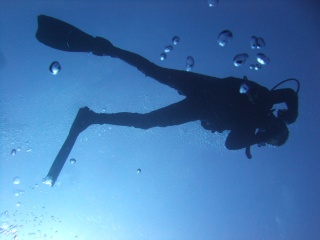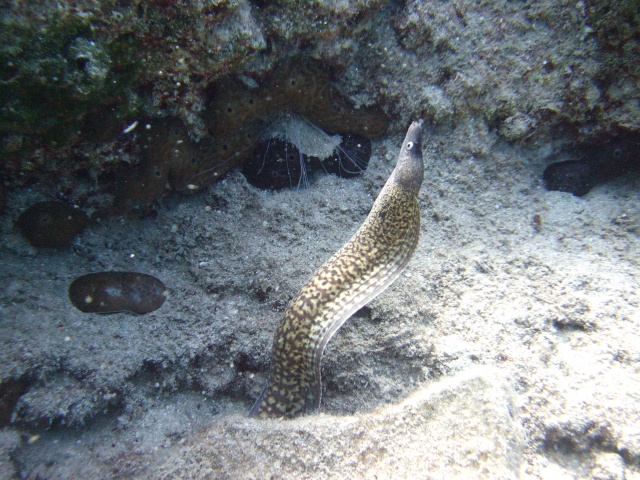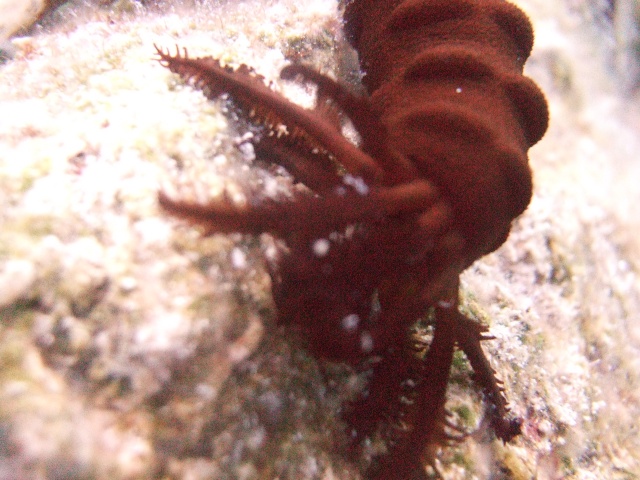 New dive boat!!