Just come back from Mexico this week after completing 8 good reef dives including 2 at Cozumel.
The reefs were access by boat from the shore, approx 1/2 mile out.
The vis was good but not as clear as Egypt. There were the same type of fish and coral. Depth was around 30m with max dive being 37m. There were the usual dodgy Foreign divers, who lead a did to be desired. One decided to put a piece of coral in his BCD - and got a bit of a b***cking!!
We saw a large Eagle Ray approx 2m span but unable to get a photo.


There were turtles on every dive - 4 on one!!!


A few pics attached below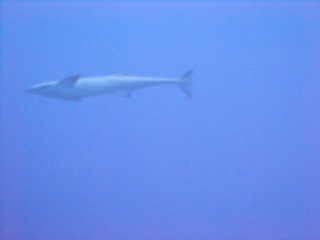 Large Ramora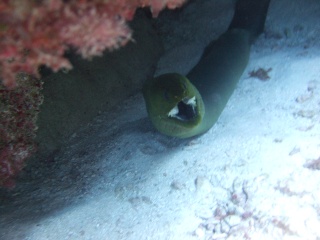 Green Moray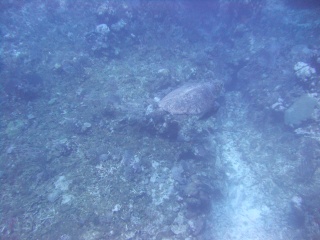 Turtle in Cozumel