After many attempts to get these photos on here I shall try once more. But if it crashes on me again than I will need a new laptop, window and perhaps a written apology to all the neighbours nearby for the language they will be about to learn...
The following pictures were taken in the Sunday at Capernwray on the lasy new open water diver session. Hope you enjoy.....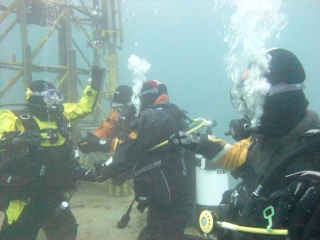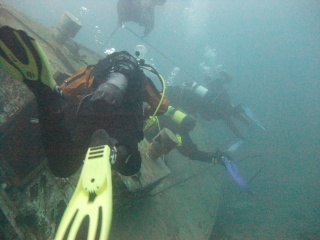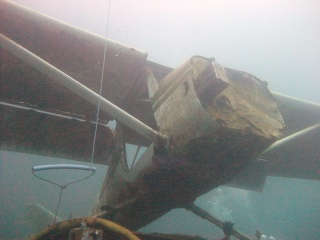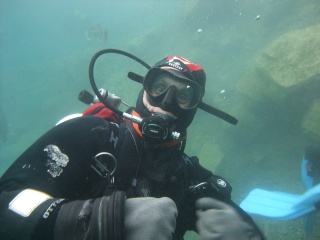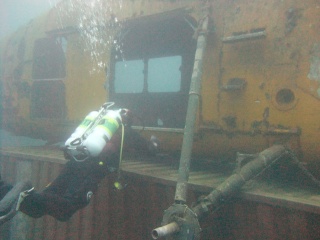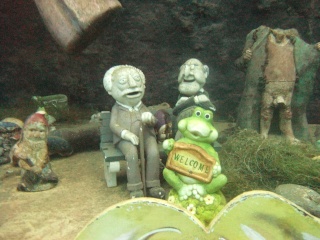 ....and then there was proof of the question, "is smudges head made of danish bacon?",(comments welcome below!!)......... or was it just that Mr Kay Jnr. managed a sneeky stamping action.